So many pets come in and out of our doors that it's easy to get overlooked in the hustle and bustle of the shelter. In an effort to help even more pets go home, we choose special pets to spotlight with the help of some of our community partners. 
Check out our Pet Spotlights!
See our spotlighted pets by clicking on our Pet Spotlight Partners name or find out more about our partners by clicking on their logo!
Orange Partners (pays adoption fee)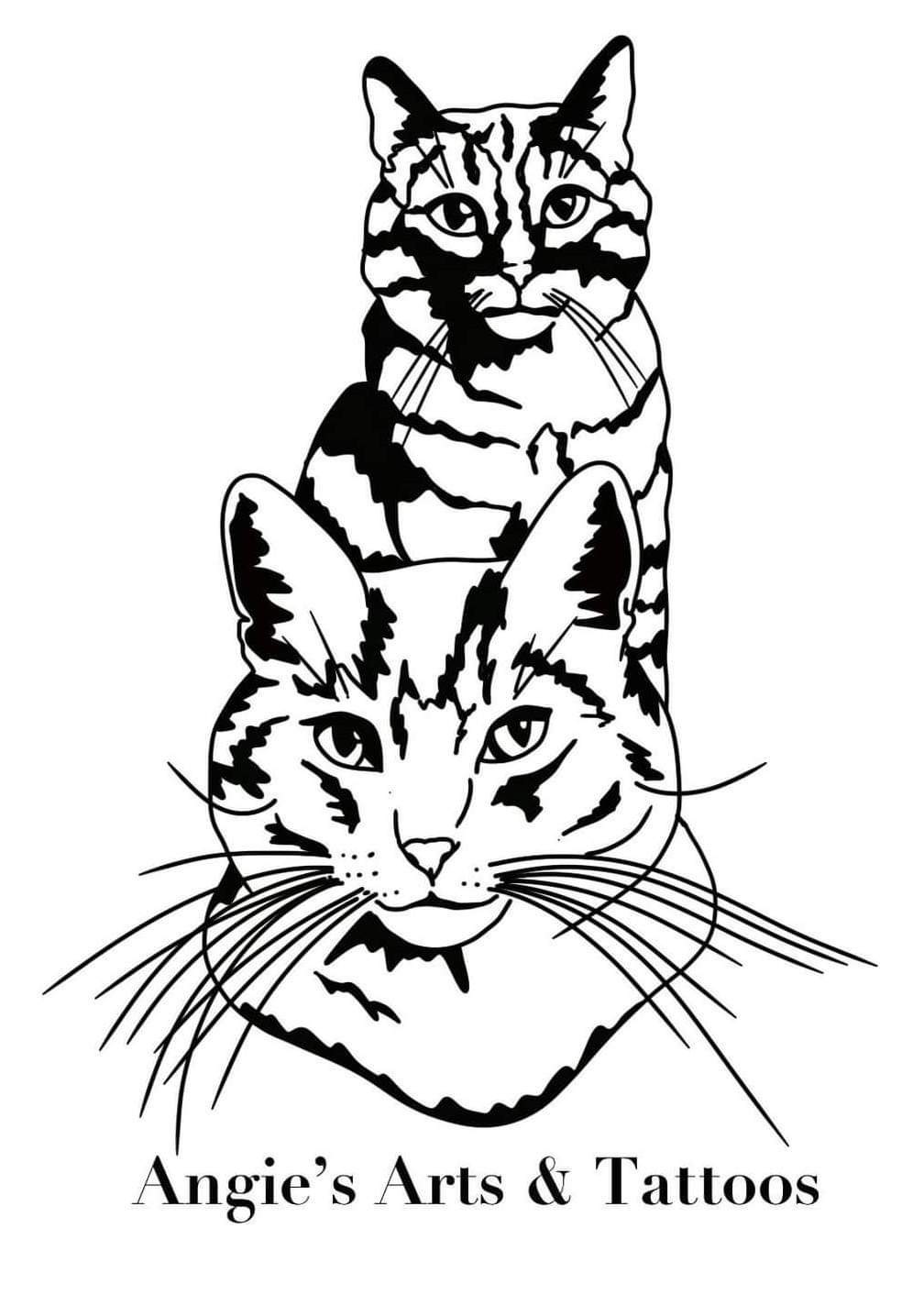 Teal Partners (sponsors pet)
Red Partners (social media promotion and fundraising)
Green Partners (on-air and print promotion)