Help Us Help More Pets Go Home
As the only animal shelter serving Rock County and 22 other municipalities, with a focus on Janesville and Beloit, the Humane Society of Southern Wisconsin provides a critical safety net for thousands of unprotected animals.
Each year we:
Provide shelter and humane care to over 2,600 pets – dogs, cats, bunnies, guinea pigs, ferrets, and more.
Reunite just under 550 pets with their families.
Find new loving homes for over 1,800 pets.
Provide spay/neuter services to over 300 pets in our community
In 2022 alone we cared for over 2,600 animals. We also provided spay/neuter services to both rescues in the area and pets in our community. We also helped partner shelters through 'Cuddle Shuttles' by bringing pets in their community up to ours for a chance to get adopted. We performed more than 1,800 adoptions and helped nearly 550 lost pets reunited with their families. These numbers represent happy endings for pets and people.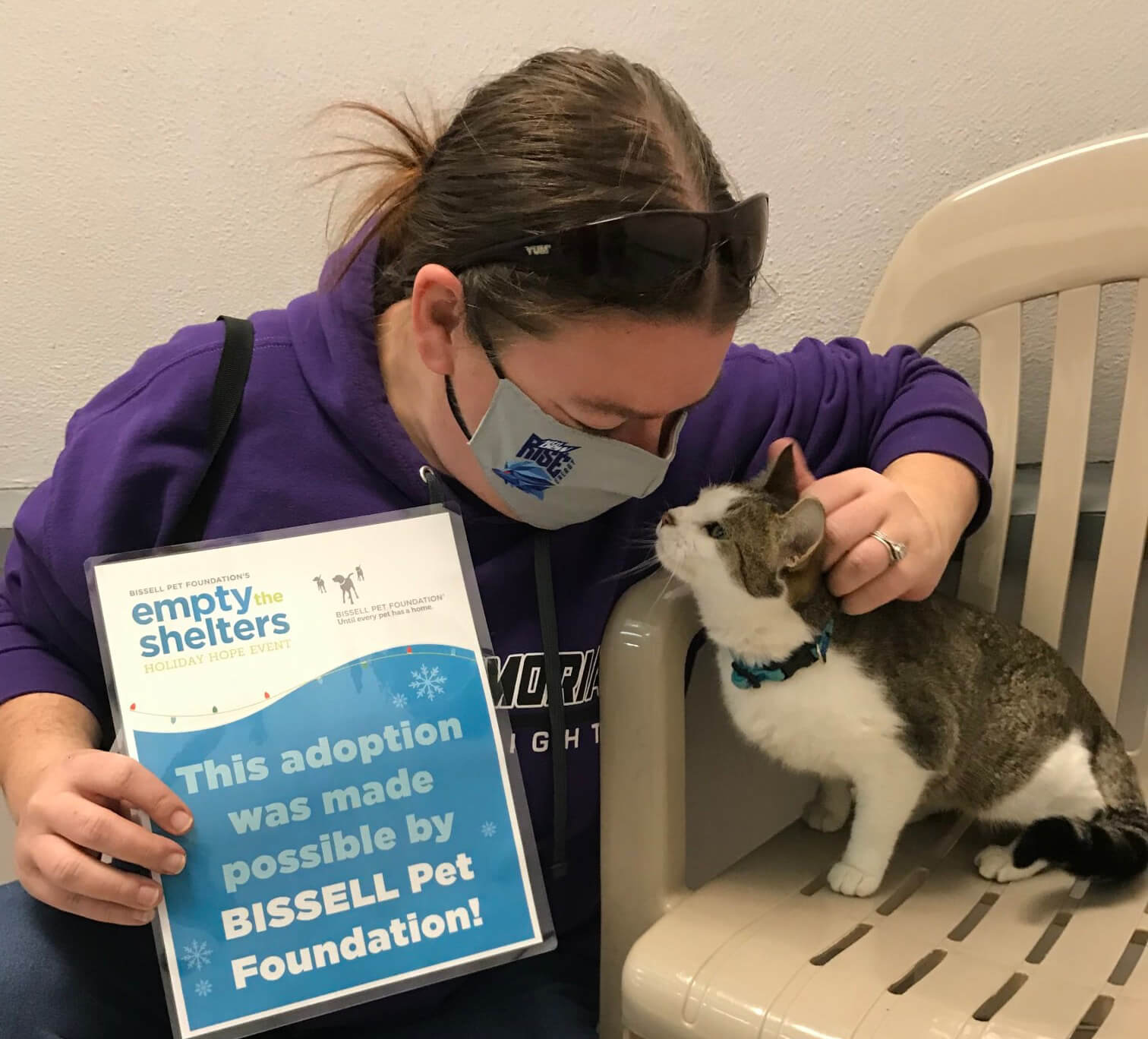 How you can be part of this mission?
As a private non-profit, we need our community's philanthropic support. You can support our mission and the pets and people of our community by becoming a 2023 Corporate Sponsor today!
Corporate Sponsorship Benefits
Recognition signage & crediting – banners, newsletters, event programs
Social media recognition and promotion
Media exposure
Helping thousands of pets go home again